Face Treatments
The face is a mirror of the soul. At MindEatwe know what a perfect face can do to our self-esteem.
With the help of science and technology, our clinic will offer you the best set of treatments to help you vanish and hide the signs of time.
Our specialists tell you which treatments are suitable for your needs and desires, always regarding the specificities of your face.
At MindEatwe treat every case as a very special one, so we always have in mind what's the best and safe way to achieve the desired end.
Don't let the time make more damages to your face. Talk with us.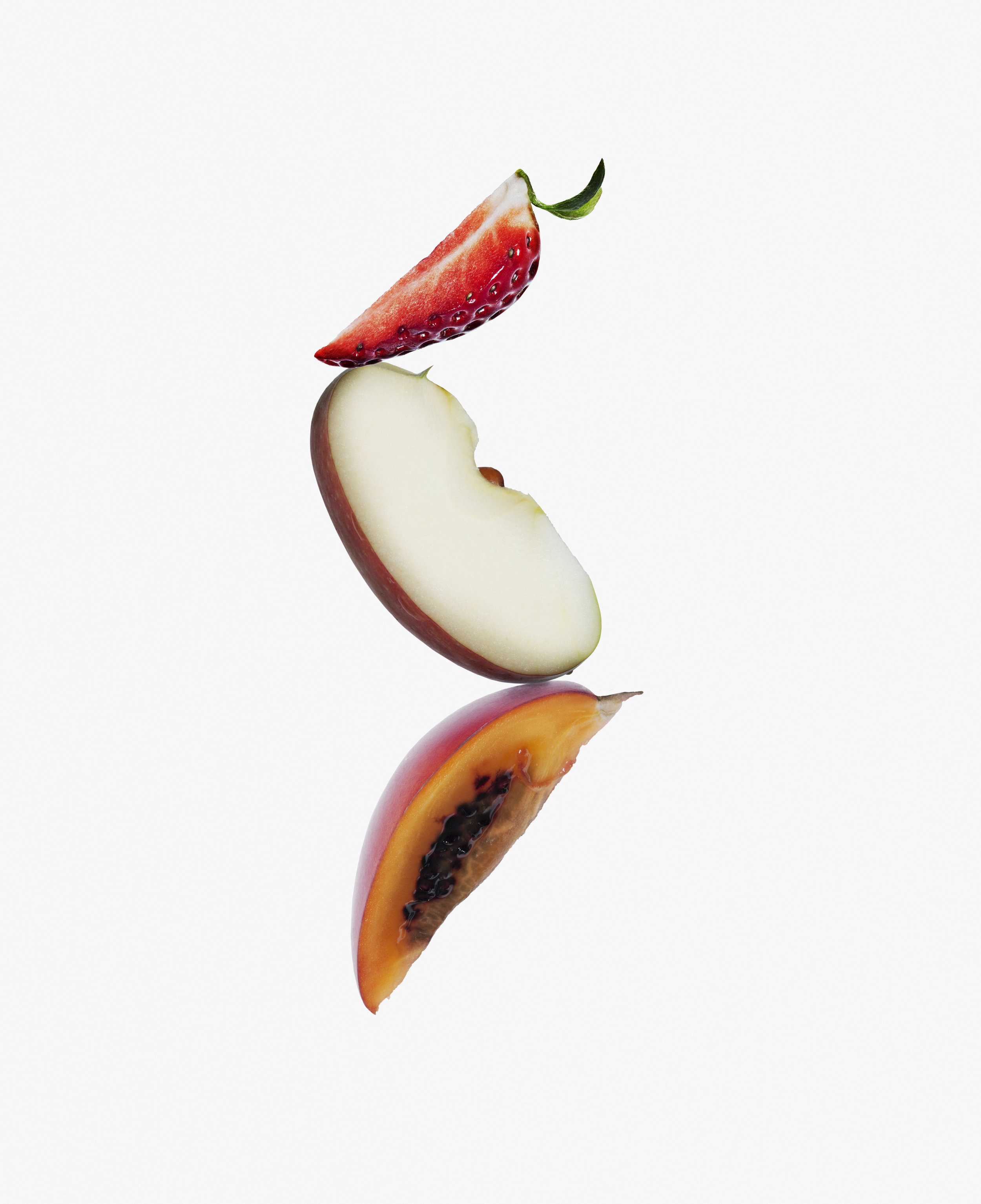 Body Treatments
At MindEatwe promote the best cares for you body, supported by the best practices of Western and Eastern medicine.
Whatever your needs, therapeutic or aesthetic, we have personalized treatments for you.
We have special services for pregnant women and children, whether at the level of lymphatic drainage or Tui Na, a traditional Chinese medicine-based massage, which proved to be quite effective not only for treating diseases, but as preventive therapy in childhood.
We give your body the treatment it and you deserve. See all the services we have for you and call us.